Wandering the Tufa Mounds at Big Hill Springs Provincial Park
Out just beyond the outskirts of Calgary, there's a provincial park that's unknown to most who live inside the city. Big Hill Springs Provincial Park is a great place to bring a hiking shoes or a mountain bike. With it's tufa mounds and elegant waterfalls, the park has a trail about 2 to 3 kilometers long, making it ideal for short morning hikes.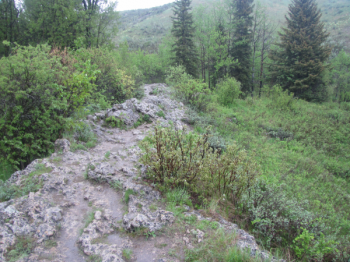 The trails are primarily dirt, so going during wet season might be a sloppy affair. Nevertheless, the trail runs through impressive greenery, and the fresh air and quiet is a welcome escape from the city.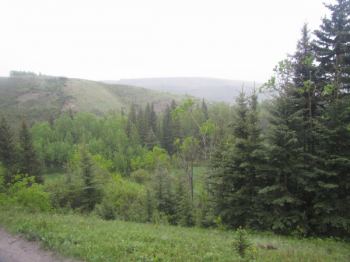 Other posts