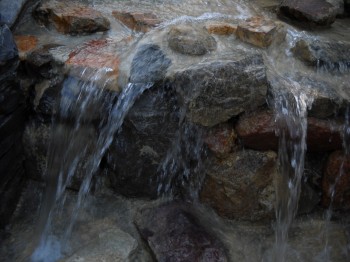 Senator Patrick Burns was the Bill Gates of meat-packing almost 100 years ago. Located a short walk from the SAIT C-Train station, the beautiful rock garden named in his honour is a little hidden jewel in the Kensington area. More photos and trivia under the fold.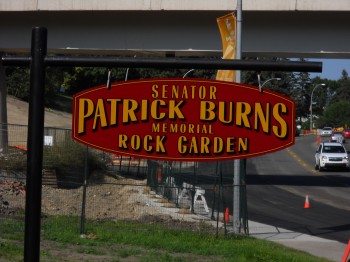 The plaque for Patrick Burns says he "mixed farming, ranching, and processing industries." Having done none of the three, I'll just assume that this must've been quite the accomplishment. He was a senator for six years, before passing in 1937. One of Calgary's Big 4, he was also named Alberta's Greatest Citizen.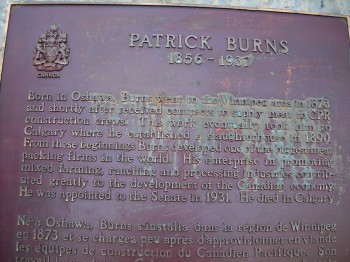 The gardens are very well-tended, and is a common backdrop for wedding photos. There's several picturesque spots, such as the various rock walls and the bridge that runs through the front of the park. A gentle stream runs under the bridge, which is a nice touch.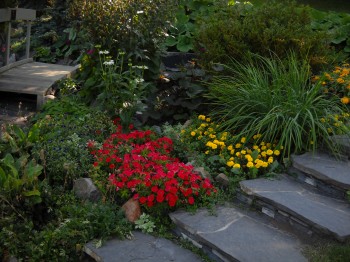 The second biggest plaque in the park went to the superintendent who designed the park. He must've been a real swell guy.