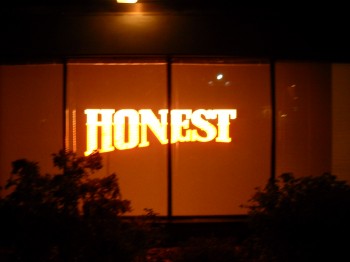 Calgary is a great place to hang out, but you have to dig a little to unearth the gems. Fortunately, there's a growing scene online dedicated to getting the cool spots the credit they deserve. I've made a list of sites that will help you take advantage of all the things this fine city has to offer.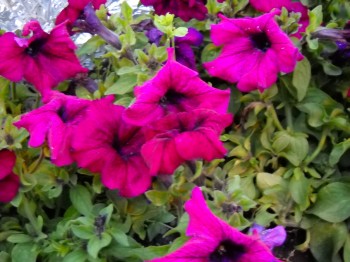 CalgaryIsAwesome.com has a group of contributors from all over the city, and has its thumb on the pulse of what's happening.
DowntownCalgary.com is the site for the group behind the d-spot campaign.
TourismCalgary.com is the Calgary Convention and Visitors Bureau website. It's a bit stiff, but they're trying real hard.
CalgaryArea.com pulls together community events, and is a good spot to see what's going on in your area.
The City of Calgary web site does a decent job on giving pointers for civic events
Even the City of Calgary has a blog now, and has been good on keeping up with what the city government is up to.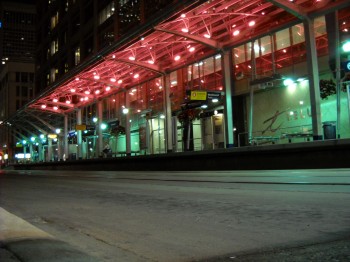 Have other good sites that aren't listed here? Put them in the comments and let everyone know!